As far as fashion myths go, the idea that it can't be sustainable or ethically sourced is up there with the most common. For some reason people seem to think that a love of fashion and a love of the environment can't go hand in hand. Bo Carter, an ethical fashion brand creating high quality clothes in a responsible manner is here to quash that myth. You won't find leather, fur or garments made using child labour or animal cruelty in any of her collections.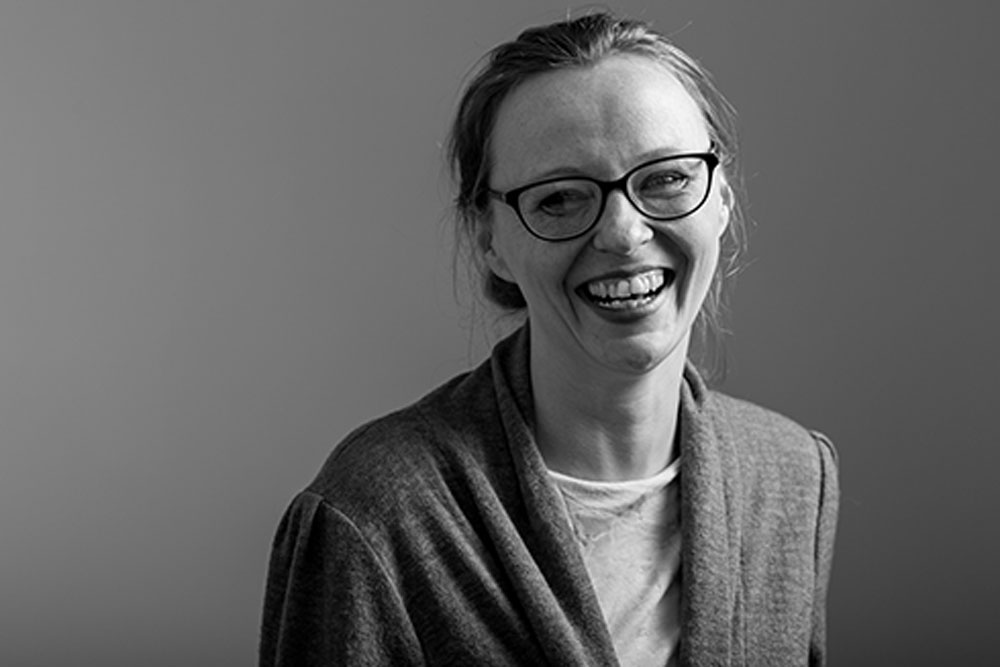 Bo's vision of fashion is clear: be unique, be bold and most of all be ethical.
It all started with a £12 sewing machine that Bo Carter picked up from a local charity shop. Since creating her first collection in her living room for Leeds Fashion Week she has shown her designs across the world, travelling everywhere from the USA and Malta to the UK and Iceland. But it's not just beautiful clothes and sleek patterns that drive Bo… it's the desire to make a difference. 'Creating ethically friendly clothes wasn't a choice – it was the only way,' she said in an interview with Shlur Magazine in 2014. She eschews traditional materials such as leather and suede and instead chooses to use fabrics like bamboo silk and "roll ends" considered industry waste headed for landfill, enjoying the extra creativity that this challenge affords her.  If you're now having visions of seventies-style kaftans and wafty skirts beloved by environmental crusaders then think again – Bo Carter's collections are full of modern silhouettes, sumptuous textiles and unexpected details.
What is ethical fashion?
While ethical fashion has become a buzz word in the industry with brands like Stella McCartney and H&M putting a focus on environmentally conscious and vegan fashion, it can be a minefield to navigate. What exactly does ethical fashion mean? In reality it encompasses a whole host of practices from Fair Trade (which means paying a fair price to producers in developing countries) to vegan clothing (any garments made with no animal products).
With the fashion industry being one of the biggest perpetrators of global pollution (second only to oil), shopping ethically and choosing brands with an environmental conscience is a step in the right direction.
No products were found matching your selection.
Whether you choose to recycle your old clothes, upcycle your friends clothes or shop from brands that are doing their part to make the world a better place, every little helps. And with more petite vegan clothing and petite ethical clothing on the market than ever it's never been easier to shop for ethical fashion. And we'd say Bo Carter is a pretty good place to start.
GLOSSARY – Your cheat sheet to ethical fashion
Eco-conscious
Showing concern for the environment, being environmentally conscious or sensitive to environmental impact.
Recycled
Converting waste into reusable material. Clothing a textiles are nearly 100% recyclable.
Fair trade
Trade between companies in developed countries and producers in developing countries in which fair prices are paid to the producers.
Sustainable
Fabrics derived from eco-friendly resources such as sustainably grown fibre crops or recycled materials.
No waste
A philosophy that encourages the redesign of resource life cycles so that all products are reused.
Upcycled
Reusing discarded objects or materials in such a way as to create a product of higher quality or value than the original.
Organic
Clothing made from materials grown in compliance with organic agricultural standards. Organic clothing may be composed of cotton, jute, silk, ramie, or wool.
Vegan
Garments made with no animal products and no animals were harmed in the entire production process.