You know that feeling when you pass someone on the street with an incredible outfit? It's a mixture of awe and envy. She trots by you, with an insouciant flick of her on-trend hair, directional coat flapping behind her, statement shoes clicking as she walks. A fleeting style crush.
The following women inspire that same feeling with every ensemble they wear. We dissect their sartorial choices, look to them for interpretation of catwalk trends and work their looks into our own wardrobes. These are petite ladies who tower above us in the fashion stakes – bloggers, stylists, designers and celebrity powerhouses dressing with attitude, flair and unwavering style. They remind us that dressing for your height doesn't need to be boring. Meet our 10 best-dressed petites; we think you'll like them.
Nasiba Adilova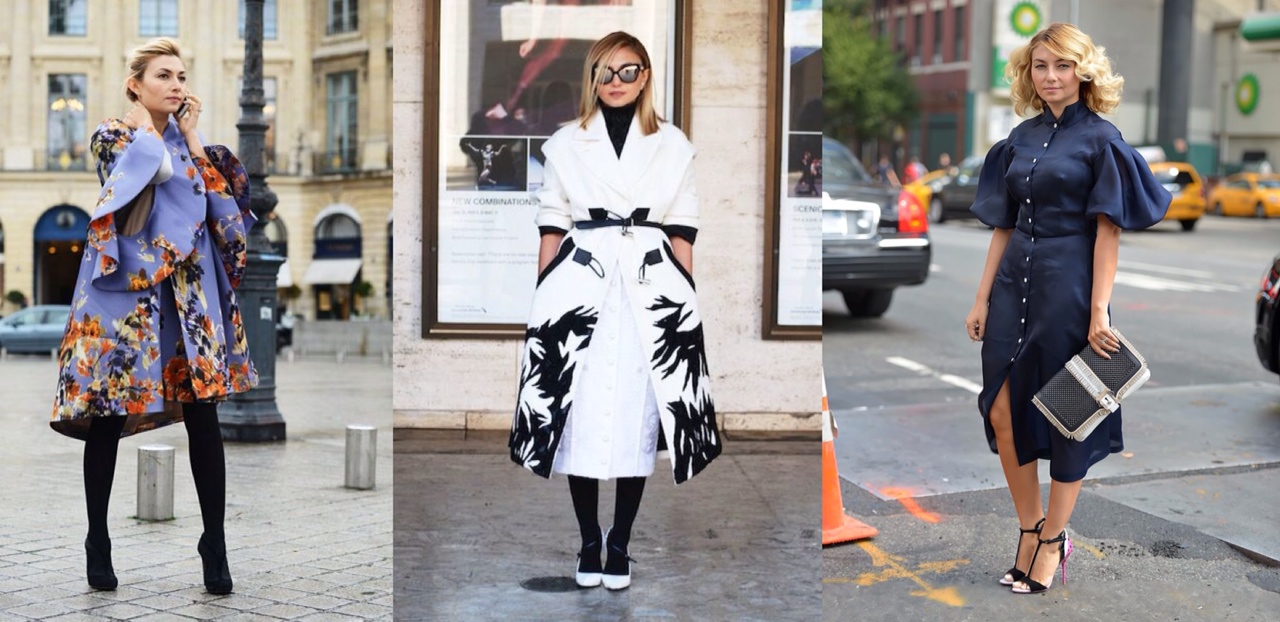 Who is she? 
You'd be hard pushed to find a fashion show this season that didn't have Nasiba Adilova (Naseebs for short) in attendance. The Russian street-style darling is BFF's with fellow fashion maven Miroslava Duma and works on buro247.ru, among other projects.
Why do we love her? 
For her no holds barred, show stopping fashion numbers. Her eclectic style is influenced by her Russian homeland and current Texan base and has been consistently hitting the sartorial nail on the head.
Victoria Beckham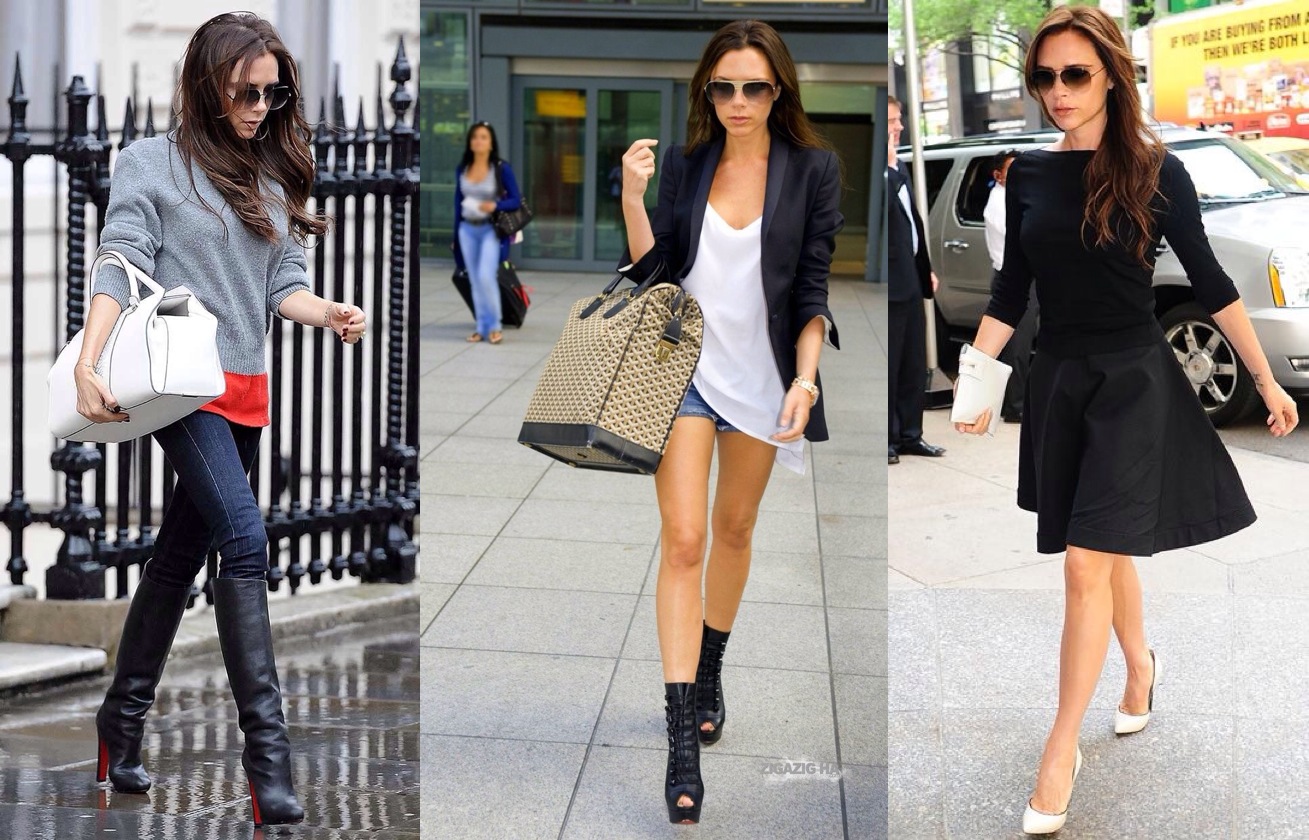 Who is she? 
VB. Pop star turned WAG turned style icon turned fashion designer of multi million pound label.
Why do we love her? 
Oh, let us count the ways… For always looking immaculately ladylike and for turning her signature look of form-fitting dresses into her very own brand.
Tory Burch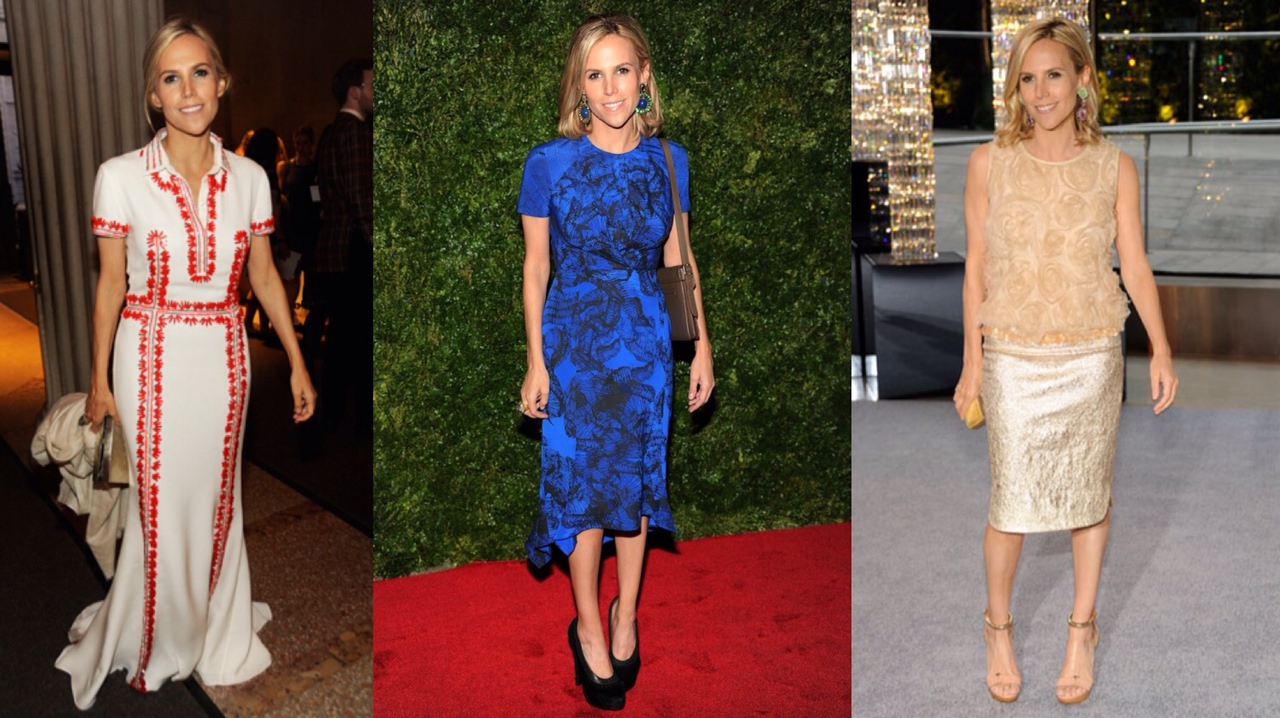 Who is she?
Award winning American fashion designer, and CEO of the eponymous label.
Why do we love her? 
She brings an all-American wholesomeness to everything she wears. She makes petite dressing pop with her use of vibrant prints and knows the value of a bold accessory.
 Miroslava Duma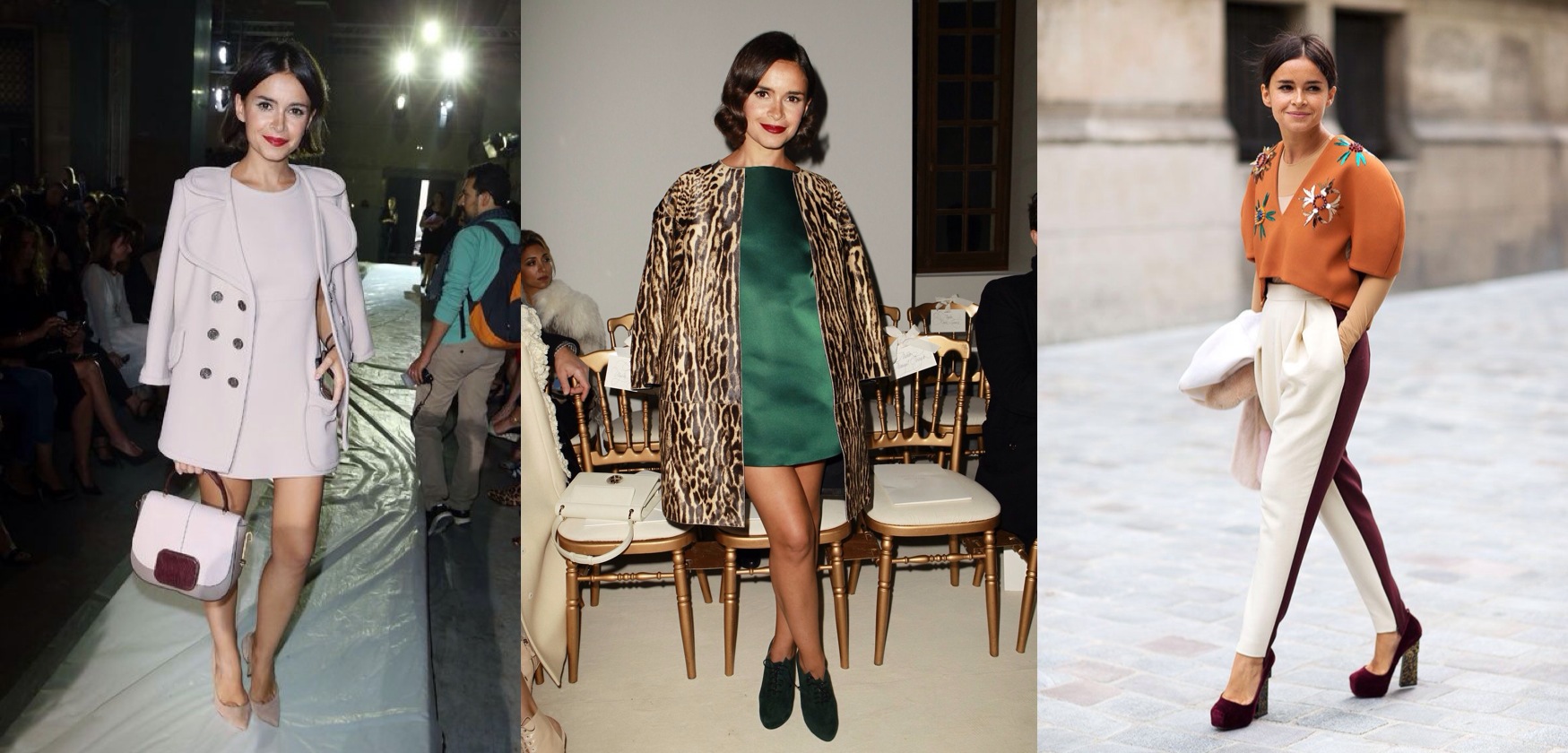 Who is she?
The Russian tour de force who has become a fixture at all the major shows. She heads up the Russian fashion website buro247.ru which has amassed global appeal.
Why do we love her?
Whether she's rocking a thigh high boot, or leather dungarees she manages to look pulled together, polished and elegant. Olivia Palermo-esque style versatility combined with an innate knowledge of what suits her petite frame.
 Kate Foley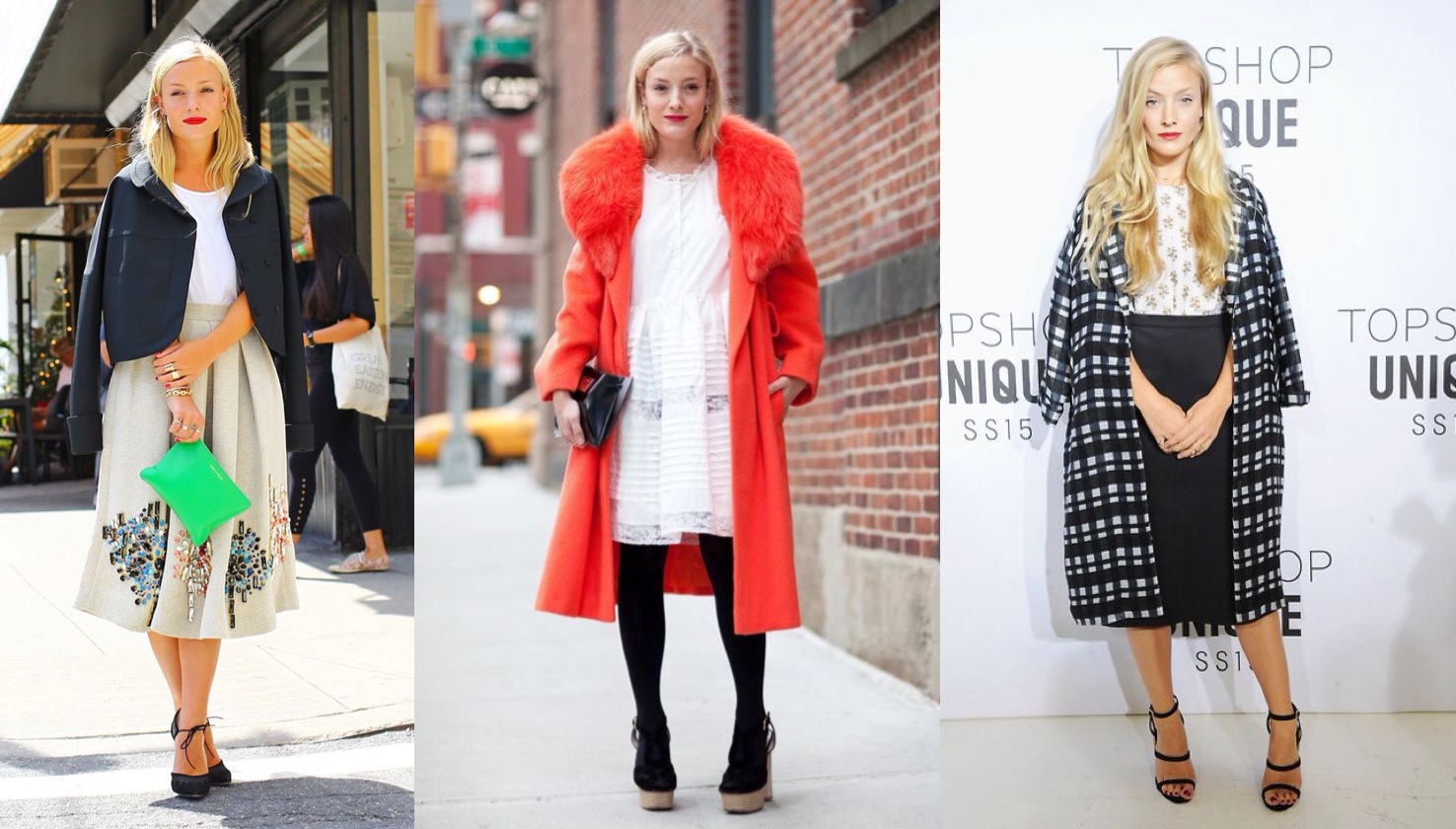 Who is she?
Former buyer for Opening Ceremony and stylist extraordinaire. The British born style maverick is a dab hand at both the creative and business side of fashion.
Why do we love her? 
She can make an item seem fresh by pairing it with something unexpected. She has fun with fashion and knows what works for her shape.
 Wendy Nguyen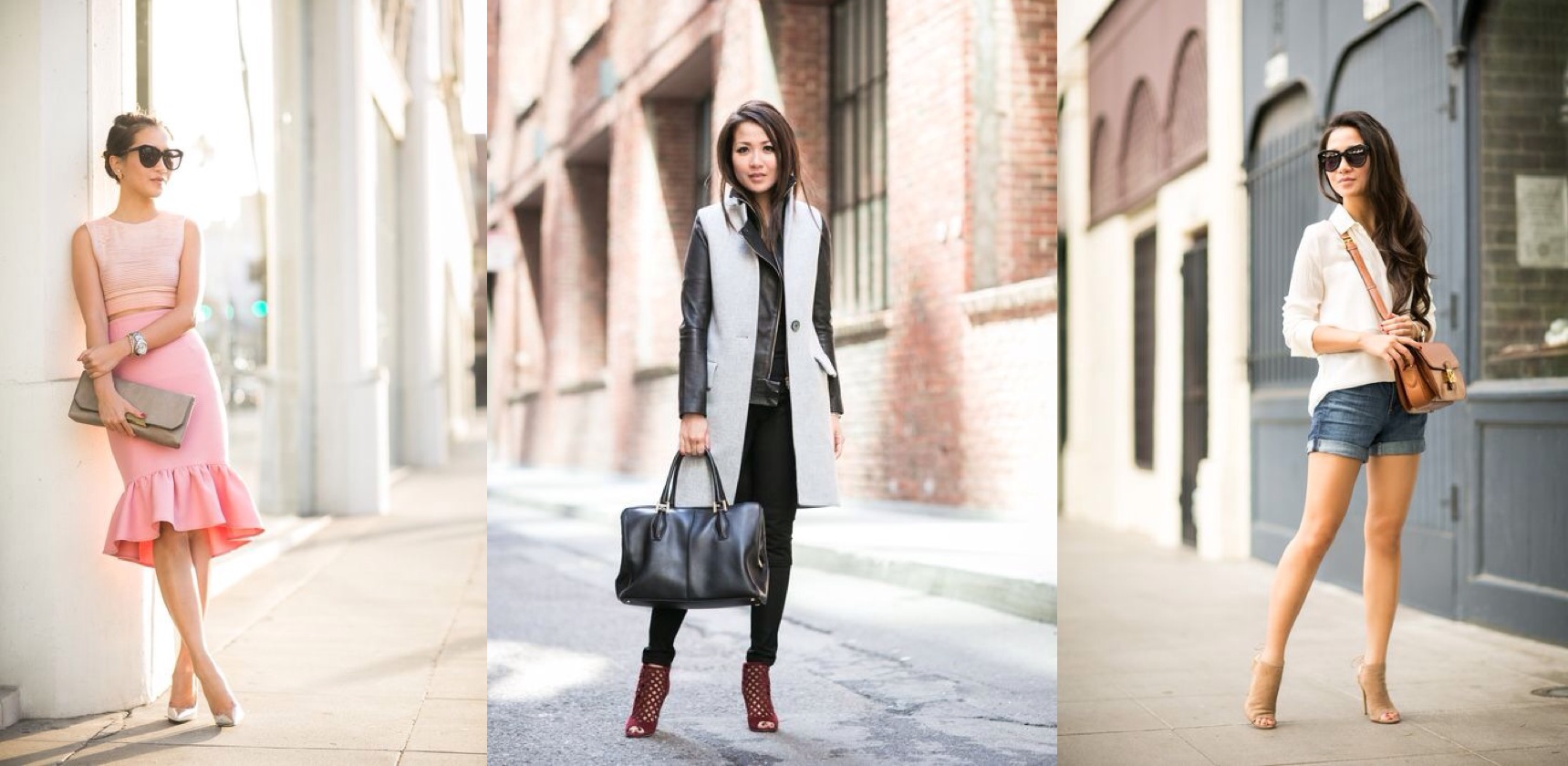 Who is she? 
The hugely influential blogger behind wendyslookbook.com. This fashion maverick also has a Psychology degree from the University of California– style and substance. Her smart, savvy and bang on trend blog has attracted a loyal following.
Why do we love her?
Her style is preppy with a twist and she makes it accessible for her fellow petites with her fun youtube videos.
Ashley Olsen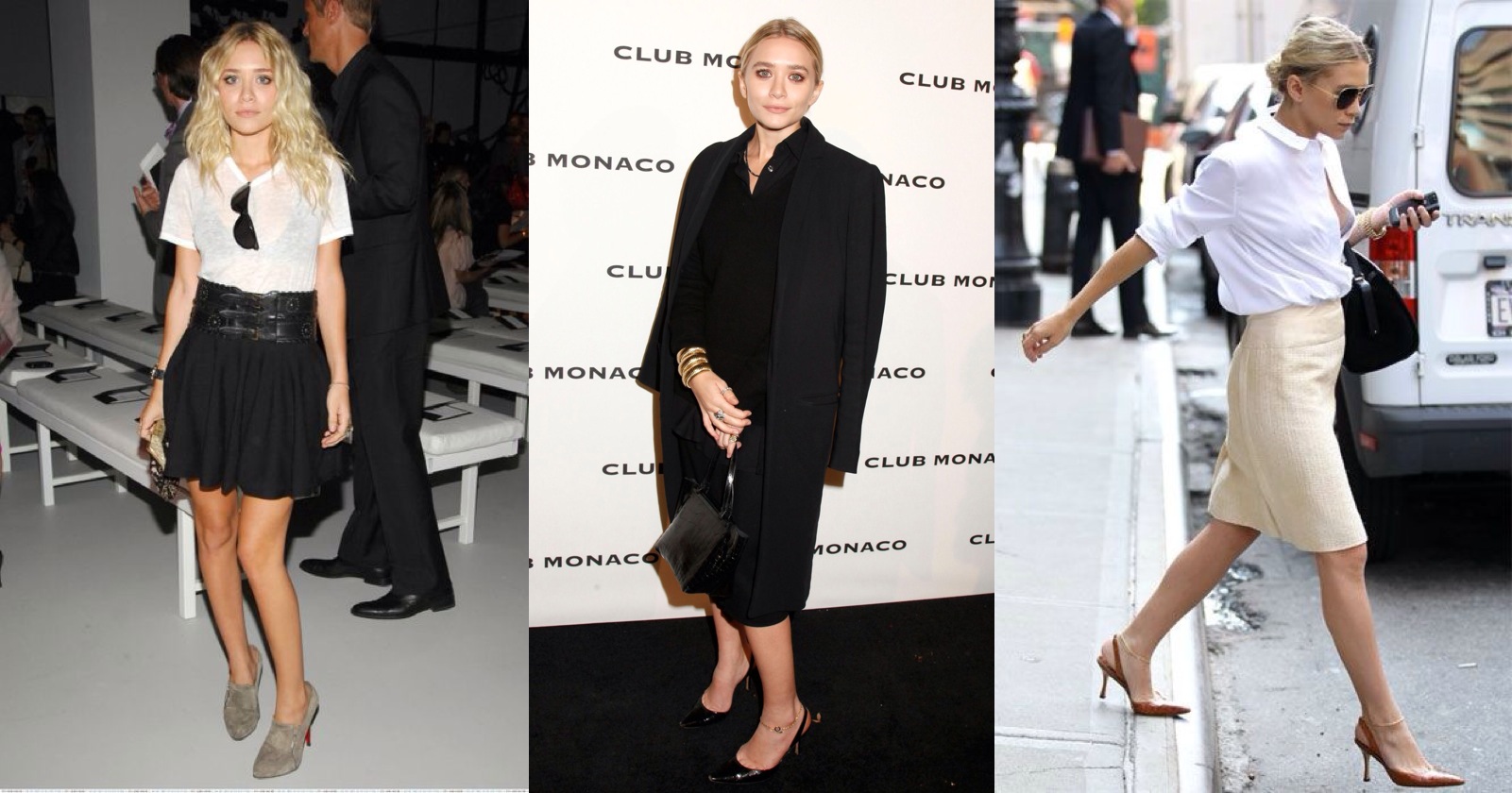 Who is she?
One half of the Olsen mega brand – from child stars to tweenage idols, they went on to take the fashion industry by storm.
Why do we love her? 
She perfected layering, made baggy and oversized clothing ok for petites and redefined the concept of 'basics' with the Olsen label The Row.
Mary-Kate Olsen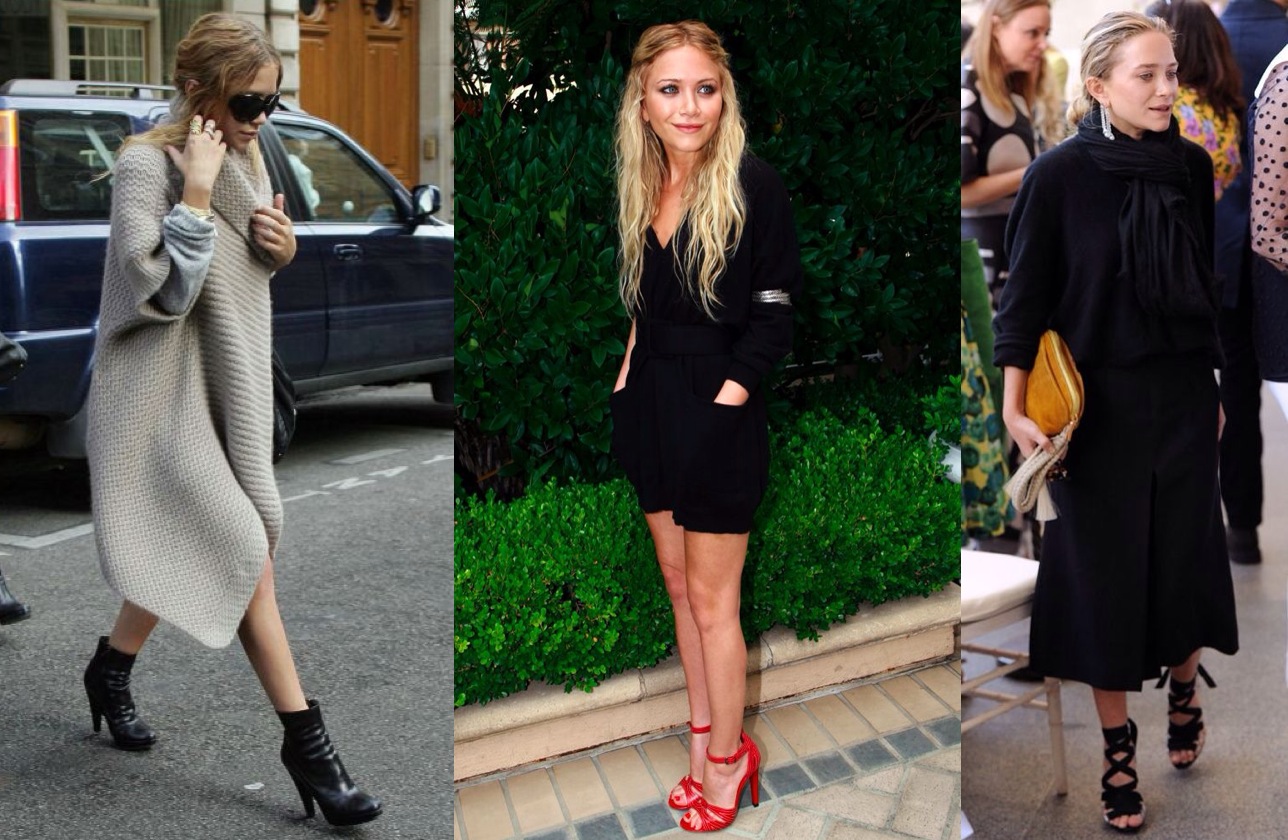 Who is she?
The other half of the Olsen mega brand. Equally beautiful, equally mysterious, equally powerful. Both muse and maestro in the fashion world.
Why do we love her? 
She champions a grungier aesthetic than her sister and continuously makes black the new black with her clever play of textures and proportions.
Erica Pelosini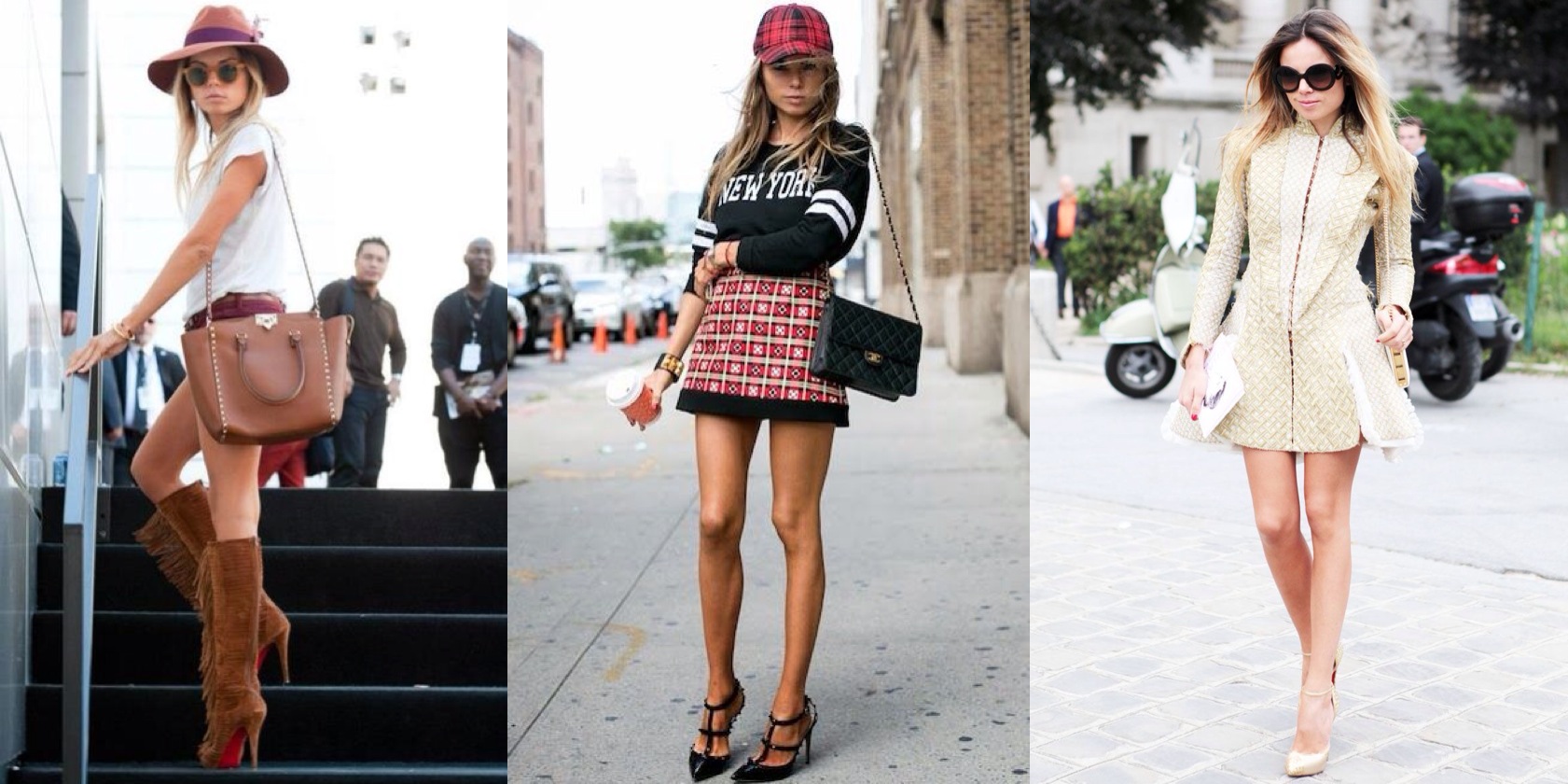 Who is she?
Italian stylist and constant source of street style inspiration. Her life is a jet-setting, outfit changing whirlwind and she's perfected the madness.
Why do we love her? 
Shoes, shoes, shoes… from classic Louboutins  to quirky ankle boots, this girl knows how to work her footwear. She favours a thigh-skimming hem to show off those gems (and her enviable pins).
 Margaret Zhang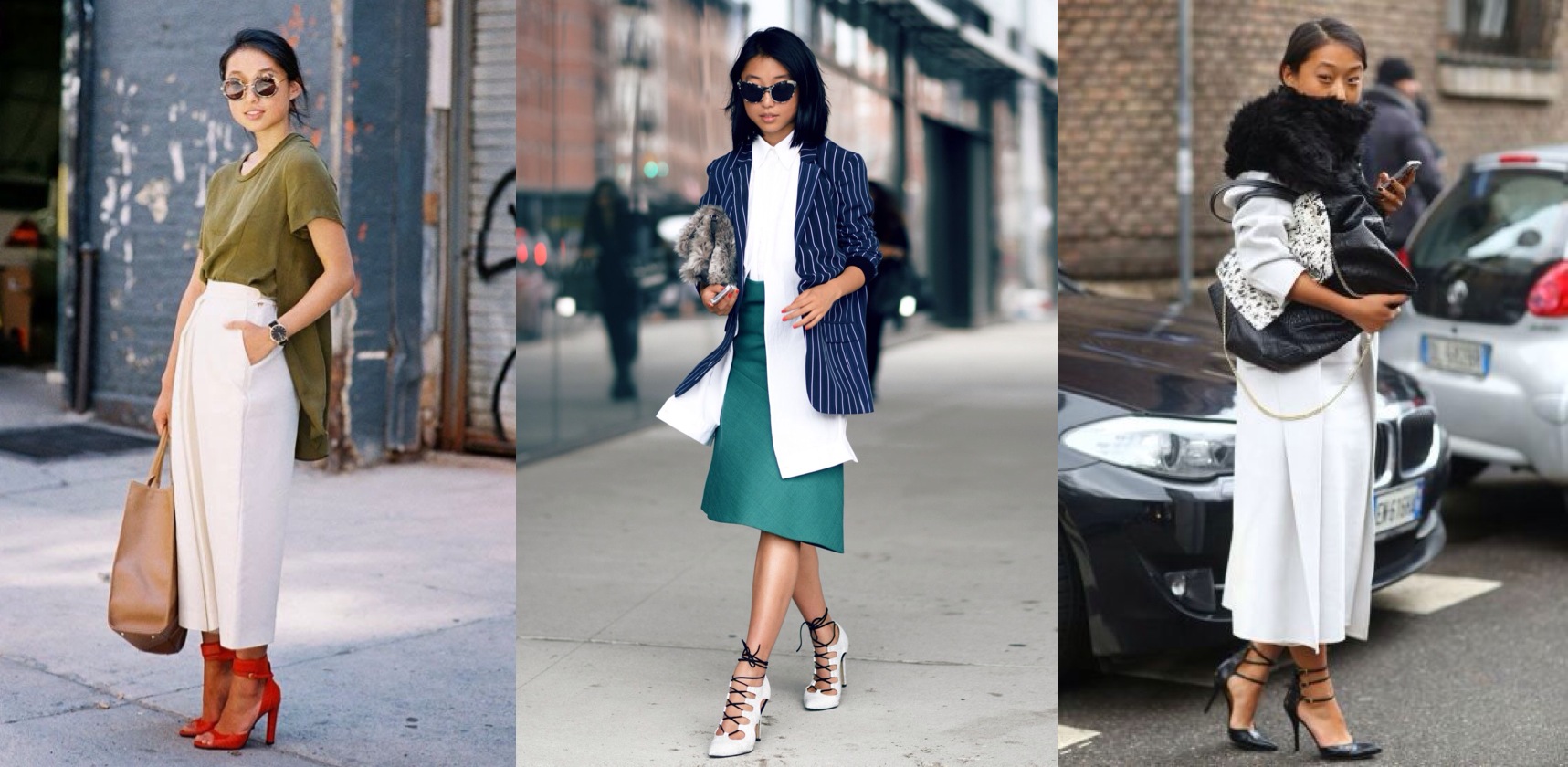 Who is she?
This girl is one hell of an all-rounder. She runs the super slick blog Shine by Three, studies Law at Sydney University, is a top ballet dancer, mathematician and model. Phew…
Why do we love her? 
She knows how to dress her petite frame, bringing a balletic grace to punchy colours, sports luxe and interesting layering.