Feed your Instagram addiction with some serious eye candy from these glamorous petite bloggers.
Followers: 313,100

Wendy Nguen of Wendyslookbook is one of the top one hundred most influential bloggers in the world. Follow Wendy for her sophisticated looks and get some behind the scenes footage of her glamorous lifestyle.
Followers: 12,013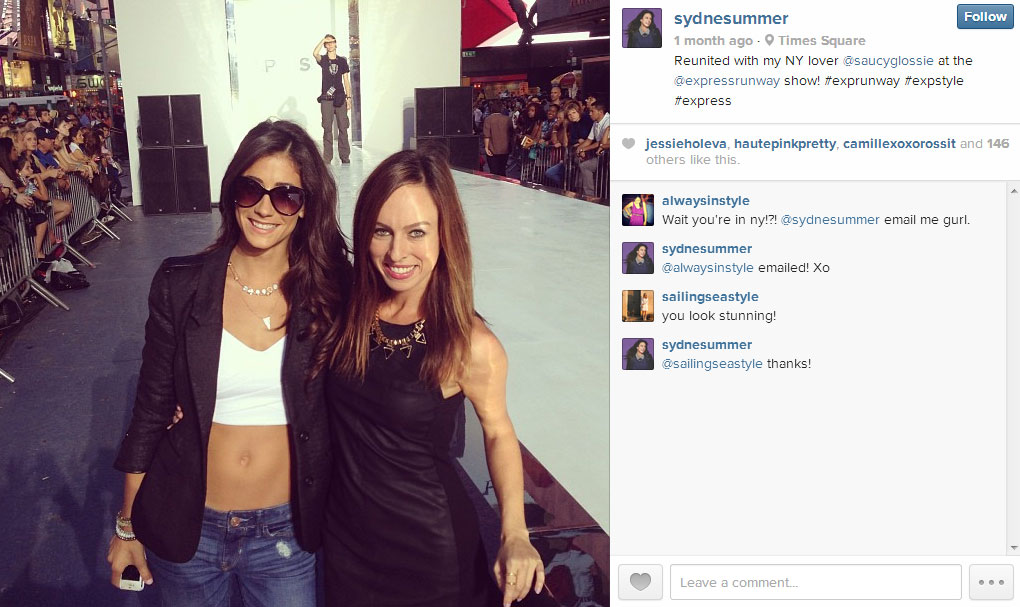 Sydne is a fashion blogger behind Sydnestyle. She is a stylist and a TV host who shares her fashion tips on E! News Entertainment, NBC and Bravo channels. Follow Sydne for aspirational yet attainable style.
Followers: 90,209
Olivia Lopez is a vintage shop owner, stylist for Club Monaco, fashion blogger behind Lustforlife and a true Southern California girl. Follow Olivia for her easy-cool style and stunning photography that makes you dream of long drives down the West Coast.
Followers: 1,802
Chloe of TheChloeConspiracy  has an eye for colour so it's no surprise that her Instagram stream is a visual feast. Follow for beautiful photography, artistic inspiration and effortless style.
Followers: 67,552
Nini Nguyen is a petite fashion blogger behind Ninistyle. Once stylist to Rihanna, she was the winner of Vanity Fair's best dressed challenge. Follow her for bold and vibrant style.
Followers: 13,087
We love Lia of Curioserlia for her edgy Latina looks and street wise persona. Follow for gansta-couture style inspired by mean streets of LA.
– – –
> Read Next:
See who made the cut of the most stylish petite women of all time